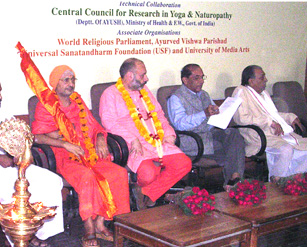 The Pontiff Hindu Shankaracharya of Prayag, Swami Maitreyananda worldwide president of yoga, and Shri VK Malhotra leader of National Hindu Party and vicepresident of Indian Olympic Association. Yogacharya Prabhakraji Mishra the president of World Brahmin Federation and World Parliment of Religions. India 2004


The president of World Brahmin Federation and World Parliment of Religions, Yugacharya Mishra, Swami Maitreya world-wide president of yoga, and Tai Situpa Rimpoche the Spiritual leader of Tibetan Buddhist and Emanation of Maitreya Buddha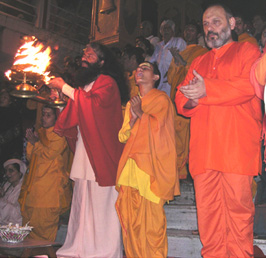 2004 Ceremony at Holy Ganga River, Swami Chidananda Maharaj and Swami Maitreyananda at Parmarth Niketan Ashram, Rishikesh, India.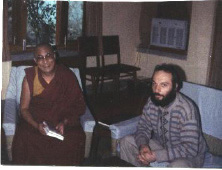 H.H Dalai Lama and Yogacharya Dr. Estevez-Griego at the residence
of Dalai Lama 1985. Dharamsala, Himalayas, India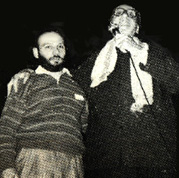 Yogacharya Dr. Estevez Griego (Swami Maitreya) with
friend Gerard Blitz Secretary General of European Yoga Union at the closing ceremony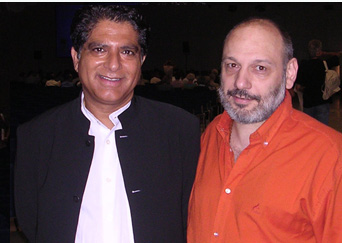 Dr Chopra and Dr Swami Maitreyananda at World Parliment of Religions,
Barcelona, Spain july 2004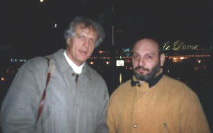 Formateur Patrick Tomatis president of National Yoga Teacher Federation of France and National Yoga Union of Fance, member of European Yoga Union and Dr. Estevez Grriego (Maitreyananda), Paris, France 1997.